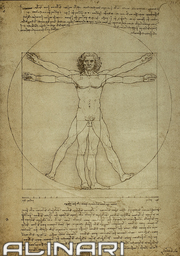 Extraordinary, 50% off Alinari products!
Alinari special deal: half price books, art prints, bags and postcards!
Unique pieces for your home or your office, precious and special gift ideas.
Take advantage of this offer, you can get high quality products at an unbeatable price!
---
The Fratelli Alinari 'STAMPERIA D'ARTE' - sole atelier in the world to do so - continues to produce magnificent reproductions using the historical 19th-century COLLOTYPE method of printing.
This makes it possible to run off a LIMITED EDITION of 500 copies from a crystal plate treated with special inks and retouched continually by the printer. By using this technique, prestigious works can be realised by hand on special paper, refined thematic folders.
---
Pictures are always the protagonists in all books published by Alinari. The catalogue deals principally with publications of the History of Photography in the nineteenth and twentieth centuries. However it also contains titles of more general interest, such as history, art, traditions, landscape. The texts, elaborated by specialized scholars in the various fields, are accompanied by pictures of outstanding formal and documentary interest, most from the Alinari Archives.
---
The Alinari photographs are contact printed or enlarged from the original glassplate negatives housed in the Historic Archive. This manual technique of reproduction is the same used during the 19th century. It permits images of remarkable sharpness in any size. From the 21 x 27 cm (8.27' x 10.63') size of the negative, a contact print is inserted in a elegant passpartout. The prints can be made up to 70 x 100 cm (27.56' x 39.37') or even, on request, mural size.